Motivated Leads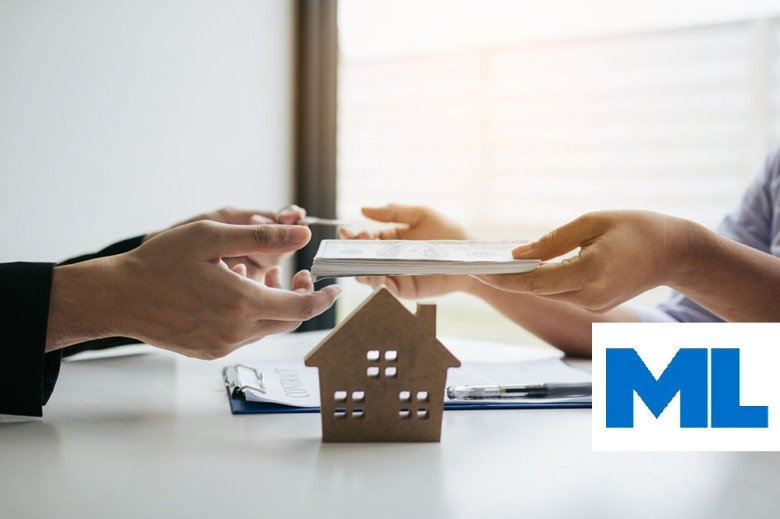 According to the National Association of Realtors, 11% of home sellers sold their homes because of job relocation, 16% sold so they could be closer to friends and family, and 13% sold because they needed more space. This information should be a big help to real estate investors, as it shows what almost half of home sellers are looking for when they put their homes on the market.

Still, it can be pretty tough to find motivated sellers. But not if you use high-quality motivated seller leads. These leads can give you a leg up during negotiations and help you discover homes that other investors haven't seen yet.

In this post, we'll discuss motivated seller leads , focusing on what they are, how investors can make the most of them, and how they can be used to close deals.

What Is A "Motivated Seller" In Real Estate?

A motivated seller is a homeowner who needs to quickly and painlessly sell their home, rental property, or another piece of property, including land. Their motivation to sell can come from a number of sources, such as financial hardship, divorce, downsizing, or inheritance.

How Can Motivated Seller Leads Help You Close More Deals?

Access to Off-Market Properties

A lot of motivated sellers want to sell their properties quickly, but they don't want to list their homes on the open market. So if you purchase high-quality motivated seller leads , you can reach out to home sellers that other investors don't even know about yet.

Leverage in Negotiations

Motivated sellers often don't spend much time haggling over terms and price because they just want to sell as fast as possible. So with motivated seller leads, you can skip a lot of the negotiating and focus more on closing profitable deals.

Faster Closing

Motivated sellers usually want to finalize the sale as soon as possible, which can save you time and money.

How To Make The Most Of Motivated Seller Leads

Any investor can purchase motivated seller leads, but to make money off these you need to know how to use them. Consider these tips:

Create Connections: Connecting with motivated sellers allows you to build a rapport and trust right away. Getting things started on the right foot is a huge part of all successful sales.

Use Several Channels: Don't rely on just one source for leads; instead, use multiple sources. You can get them from mailing campaigns, online advertising, and through networking at local industry events.

Act Fast: Motivated sellers want one thing most of all: speed. So you need to act immediately. Get the deal done as quick as possible, but make sure your funding is all set and that you do proper due diligence before closing.

Wrapping Up

Sure, you can have success in the real estate investing game using conventional advertising methods, but incorporating motivated seller leads is a fantastic way to close more deals and secure more profit. Instead of spending so much time and effort trying to get leads on your own, you can purchase high-quality leads that have already been vetted by real estate experts.

Using targeted advertising across a variety of digital media, we at Motivated Leads are helping real estate investors find high-quality motivated leads daily. So call Motivated Leads today and see how we can help you achieve your real estate investing goals.

Author Bio:

The author is a real estate investor and digital marketing expert who helps other investors find motivated sellers in their area using targeted advertising across a variety of digital media. They've even generated more than 150 motivated home seller leads for a single investor in just one month. To learn more about them, visit https://www.motivatedleads.com/.