Tag:
the feldenkrais method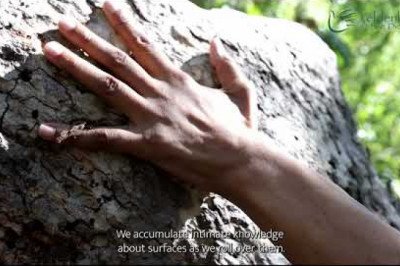 Rolling
Rolling is how we get up from the floor and how we go down to the floor easily and simply. Sign up for the FeldenkraisSD Wellness Newsletter for access to new videos, class updates, and other news, at Feldenkrais San Diego | The Genius of Movement Fo...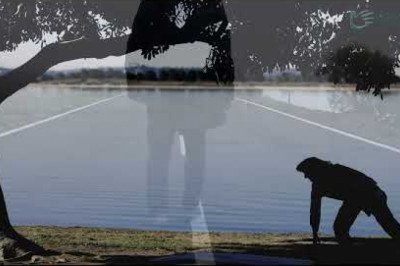 Walking
Walking is a continual process of falling and recovery. Follow Feldenkrais San Diego with Donna Wood… SUBSCRIBE to my channel: https://www.youtube.com/channel/UCMOc... Facebook: https://www.facebook.com/feldenkraiss... Instagram: https://www.instagram.c...